Testimonials
Here are some testimonials from some of our customers.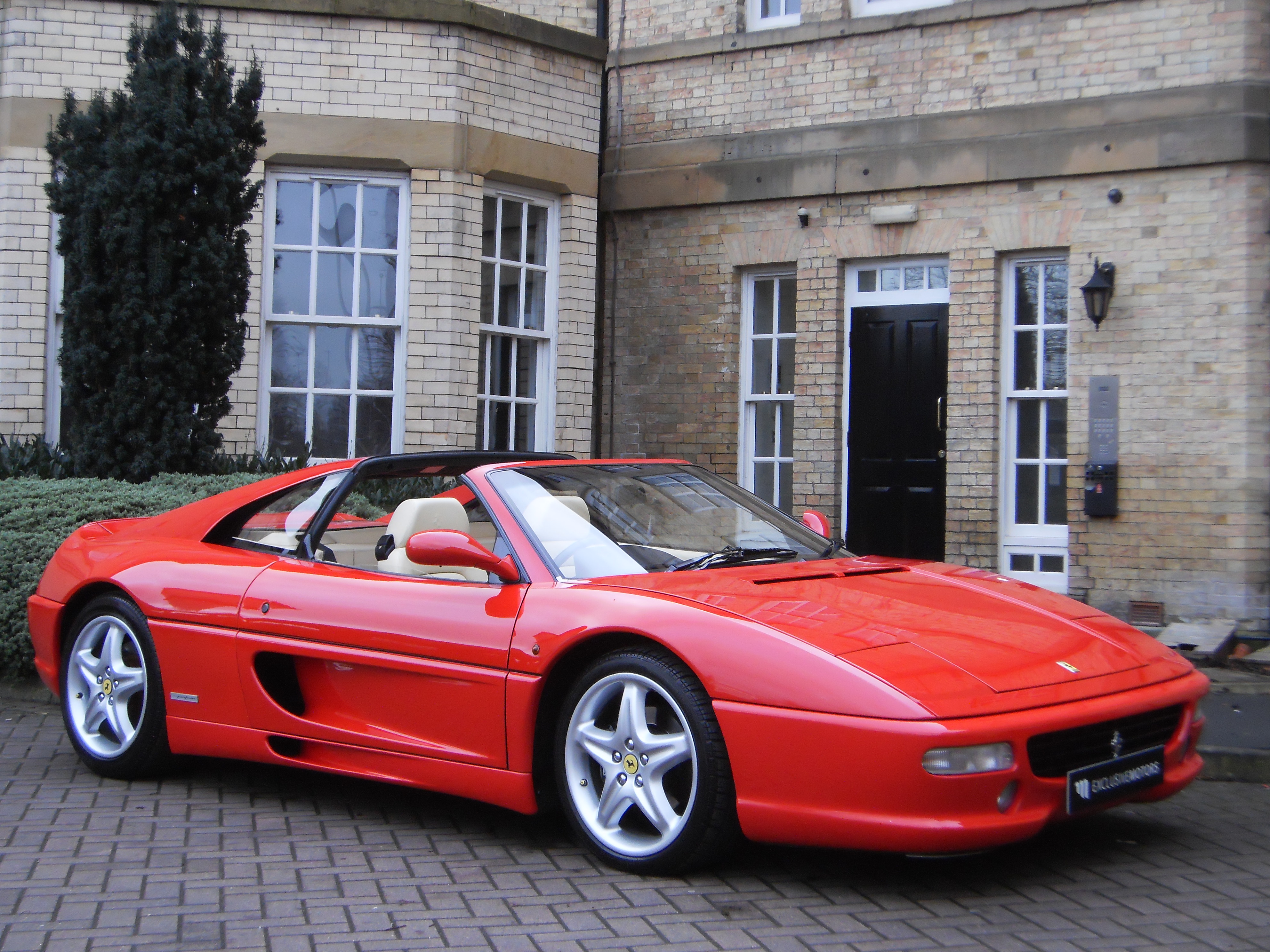 "
Very impressed
Very honest, professional company. Dealer drove down from Yorkshire to Essex to show me the car -on a no obligation basis.
Hugo T - Ferrari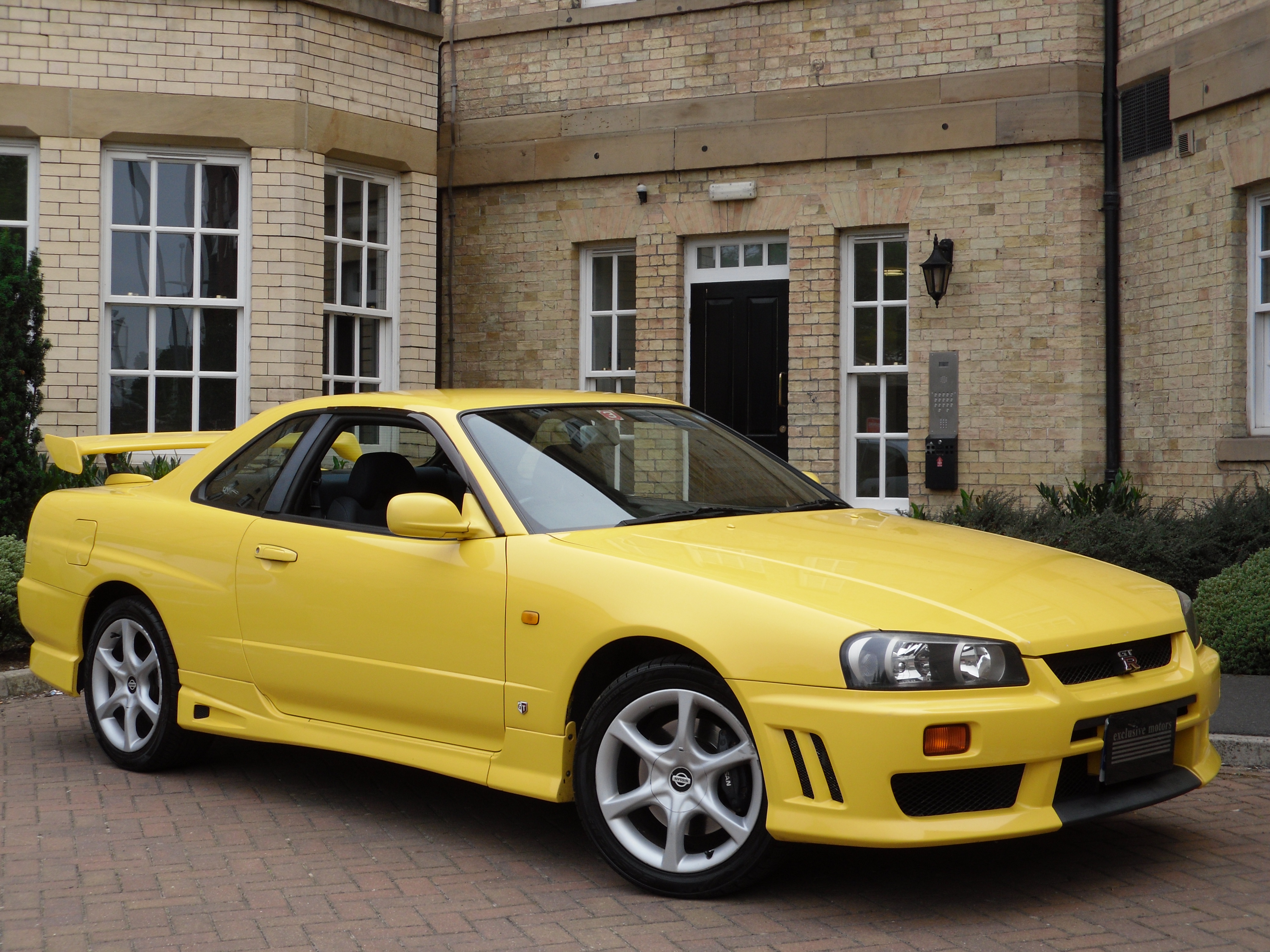 "
Good to do business with
Very helpful, keen to point out trivial defects such as minor paint blemishes so small I wouldn't have spotted them myself, polite, informative, friendly and appears to be - shock horror to use these words about a car dealer! - honest and honourable. If someone drives into my car and writes it off etc, I'd be happy to deal with him again.
Duncan F - Nissan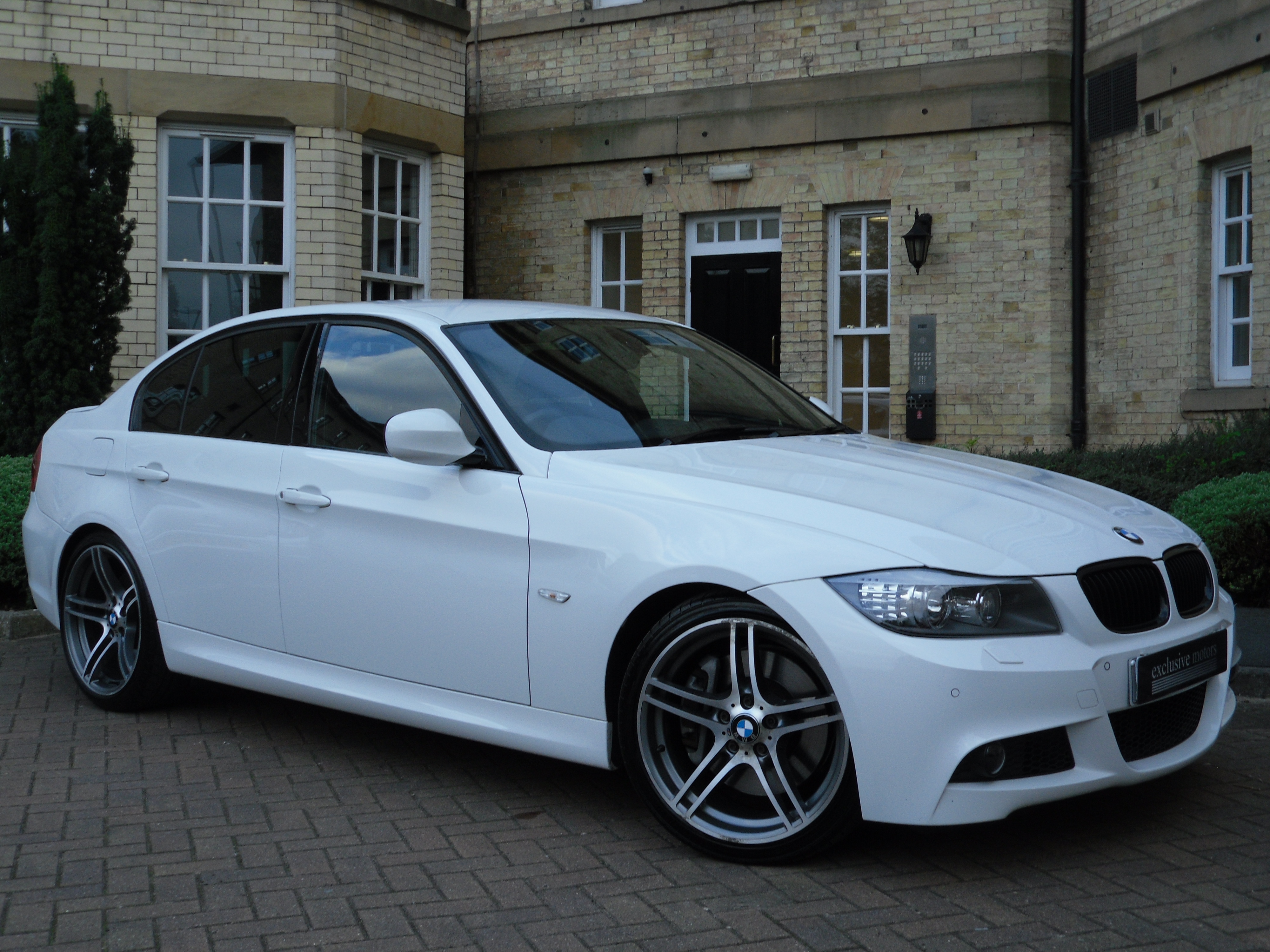 "
Fantastic sales experience
Great buying experience of a BMW 335d. Car was as described. Would definitely buy from Exclusive Motors again. Highly recommended.
Oz A - BMW 335d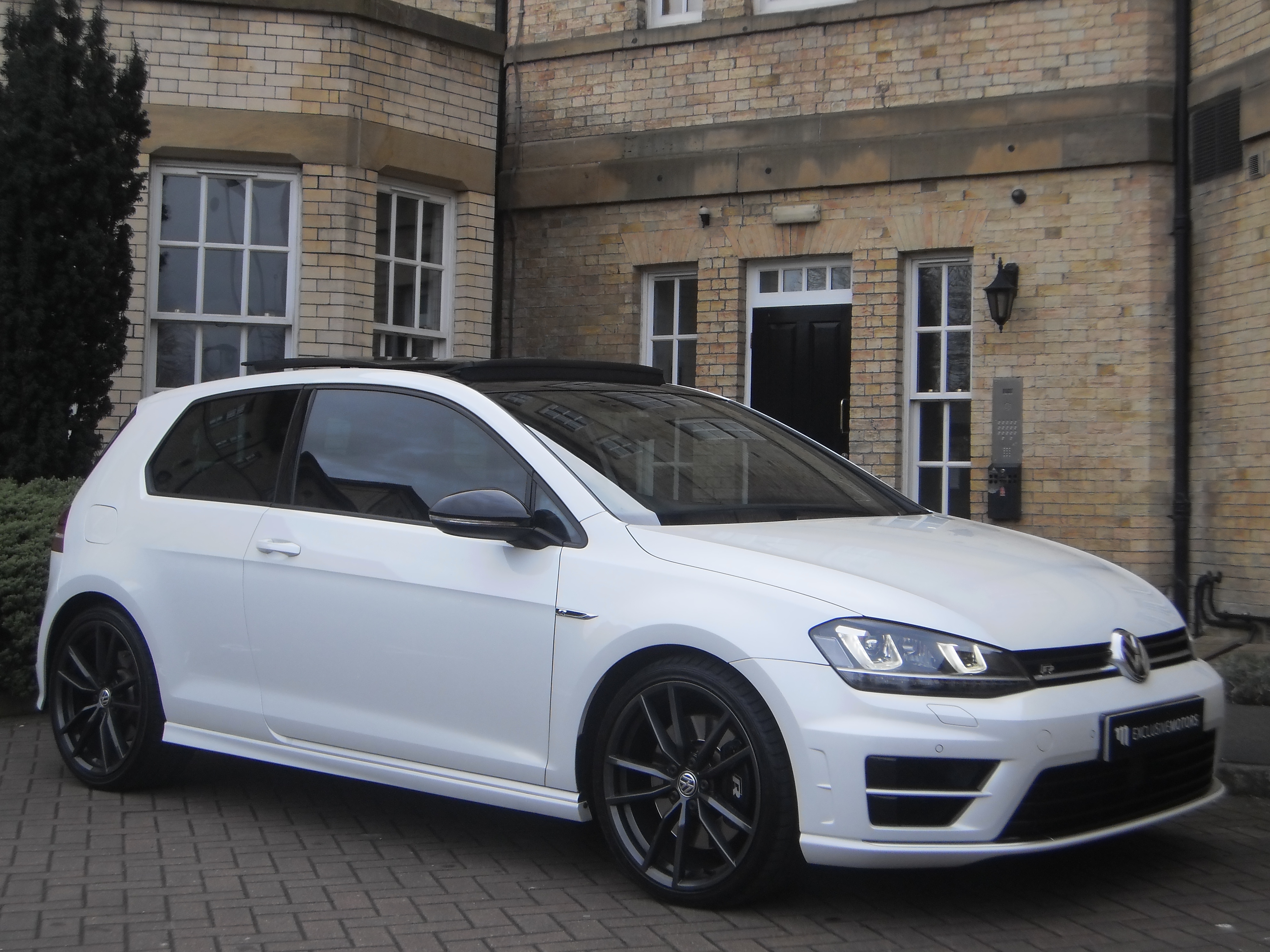 "
Absolutely first class service, highly recommended
I travelled 380miles with little knowledge of who I was buying from so, I was relying on the reviews I read on the auto trader site, so here is my one. Excellent customer service from start to finish. The car is now home and I'm over the moon with it, Shaf was a pleasure to deal with throughout and I enjoyed my road trip down to collect it! I would highly recommend exclusive motors and would have no problem with dealing with them again in the future, thanks again!
Jason A - VW Golf R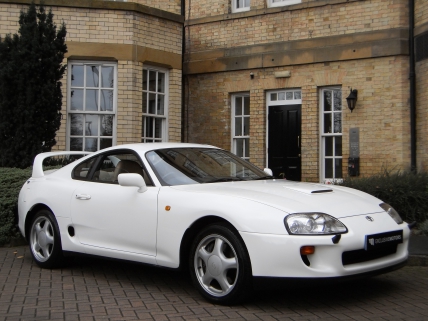 "
Excellent
Excellent and friendly customer service. Told us everything we needed to know about the car.
Jas S - Toyota Supra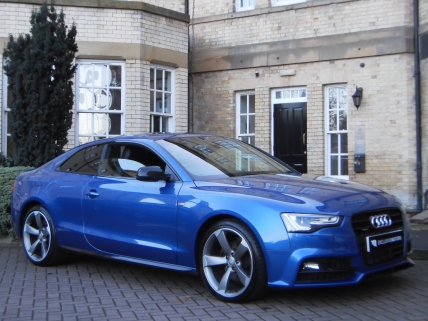 "
Excellent service and highly recommend
If your looking at buying a car and see what you are looking for on sale from Exclusive Motors stop looking and purchase straight away . Cannot fault Shaf and his excellent customer service and knowledge of his vehicles , genuinely nice and extremely honest and down to earth person. You will not find a better car dealer trust me.Purchased an Audi A5 from him from Ireland . Had not seen the car but Shaf answered all of my questions and provided me with all the information I requested and more . Went out of his way to put me at ease about purchasing a car I had never even seen.Transaction was seamless and a pleasant experience . I cannot recommend this company enough . From his knowledge of the vehicles to his unsurpassed customer service I will definitely be purchasing from him again in the future without a doubt.
David M - Audi A5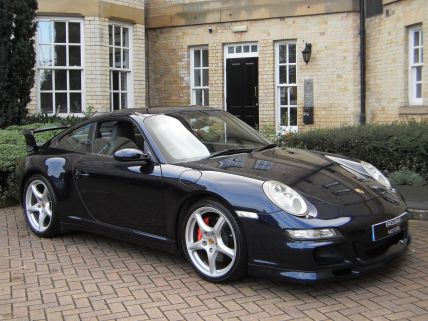 "
Professional, honest & all round good guy
Very professional service from start to finish & far from the typical salesman. He has a great manner & I would definitely recommend Exclusive Motors. If he hasn't got what you want he will find it!
By David C - Porsche 911 4S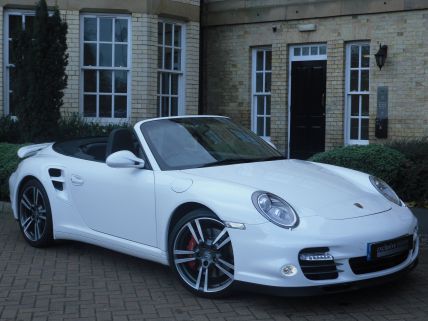 "
Phenomenal experience buying 2 x Porsche
This chap is the real deal. A true gentleman and incredible honour (which is unusual in a car salesman). I bought a 2010 Porsche 911 Turbo from EM in 2012. It was a phenomenal car with only 8,000 miles and not a single defect. EM then sold this car for me and bought me an updated version on a 2014 registration. As someone who is very particular with cars, i wouldn't trust myself and will always trust EM to find my cars. In fact, i'm planning on asking EM to find my first ever GTR and i know whatever is recommended will be a car with high specification. Thank you for 2 wonderful motors.
Maj H - Porsche 911 Turbo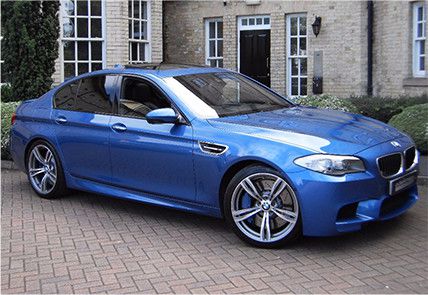 "
Great company, great car
After looking for a car for some time, I found exactly what I wanted at Exclusive Motors. They were very helpful, friendly and most of all knowledgeable about the vehicle. There pleasant attitude towards the sale of the vehicle, was a breath of fresh air, there were no pushy sales techniques. I would highly recommend Exclusive Motors to anyone wanting a genuine, good value vehicle no matter what class it is in.
Tom S - BMW M5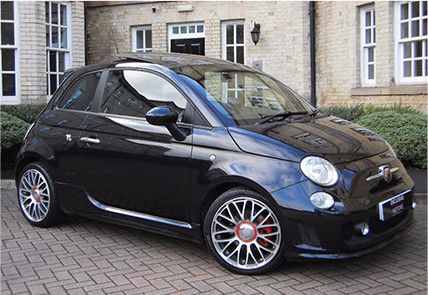 "
Any cars I now need, I ask Exclusive Motors first!
I was looking for RX7, and they happened to have a potential car for me. I was apprehensive at first, not knowing the dealership and this being a specialist car. I live in Cyprus so had to send a representative to check it out for me. I phoned the dealership to confirm that the vehicle I was interested in was still there, and I spoke with Shaf, who informed me that it in fact was still available. I said I'd like to send someone down and check it out, and he said, "Great. It'll be up front and ready for you when you get here." I can't say enough about Shaf as my sales contact. He was outstanding. No slick sales gimmicks, no pressure, no attempts at manipulative ploys. Just great, accommodating service. I ended up purchasing the vehicle I was interested in, for a price that I was comfortable with. No hassles. Just civil, relaxed negotiations. Shaf went above and beyond when I had questions! Gave me complete peace of mind, which we all know, is close to priceless. I recently bought a Fiat Abarth off him totally blind. He sent it to Cyprus for me and I was not disappointed.
Costa G - RX7 & ABARTH 500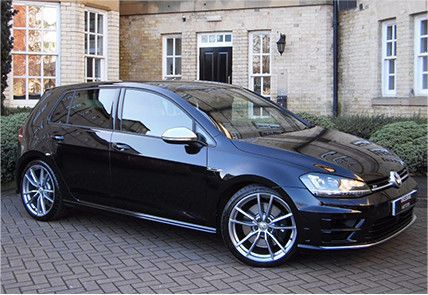 "
A sheer delight
I bought a Golf R from exclusive motors. Given the size of the transaction I had been thinking about main dealer, but this car was exactly what I wanted. I travelled 3.5 hours to see it and it was exactly as described. Everything was done at my pace and it was a no nonsense straightforward transaction. I took the car home same day. The whole experience was a delight.
Angus S - Golf R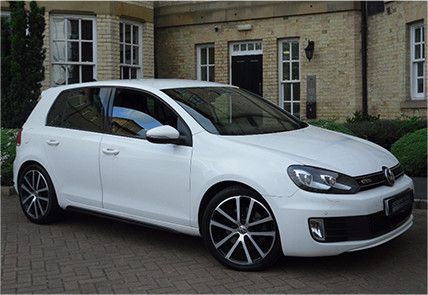 "
First class highly recommend
Very professional car has been an absolute dream did me a very good deal delivered the car to my home can't recommend them enough I was so pleased to find an honest pleasant chap to deal with On my recommendation because I was so pleased with the service one of my friends has also bought a car from them and a second is in the process of buying a car as well Absolutely first class professional outfit 10 out of 10.
Lee T - Golf Gtd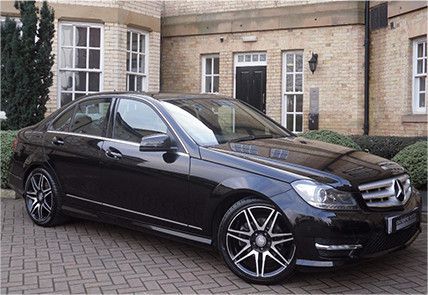 "
Honest and reliable
Really honest chap that explained everything through on the phone and also prepared the car for me as well ( MOT/ service, refurbished alloys). He went out of his way to help.Would recommend all day long.
Craig J - Mercedes C Class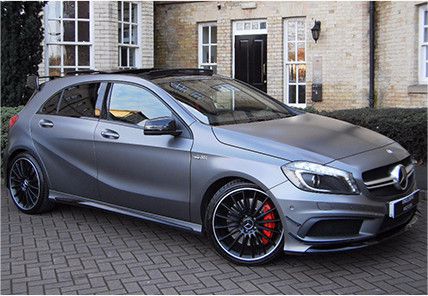 "
Cannot recommend highly enough
Very pleasant experience buying my A45 from these guys. Shaf in particular was excellent throughout. I'm based in London so had to buy the car 'blind' - but Shaf made me feel comfortable and I never felt under pressure. The car was delivered to me in London at minimal cost and was in the precise condition described to me as handled and quality of the car are all 10/10. All of my experiences buying cars through Autotrader have been excellent but this is by far the best.
Andrew S - Mercedes A45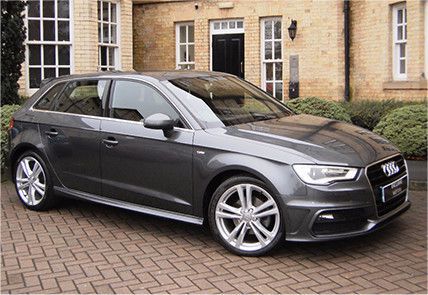 "
A* service thank you Exclusive Motors
Absolute fabulous Pleased beyond all expectations with the new car, seller was extremely helpful , even offered me a lift as he presumed I was coming down via train as we lived 80 odd miles away, genuinely cannot praise enough Quick Efficient Courteous What more can you ask for ? I'm so pleased to have bought from this company I genuinely can't express that enough, And we love the car.
Julia B - Audi A3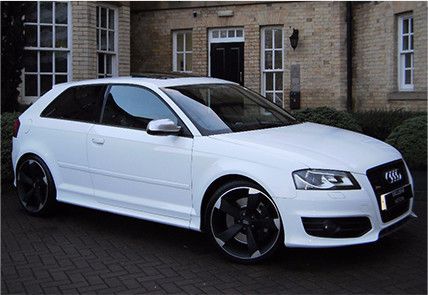 "
Excellent service
Excellent service car was as described. Owner of exclusive motors was a very nice and honest person. I'm more than happy with my new car. I travelled over 2 hours to view this car and it was well worth the drive . Thanks Warwick
Warick L - Audi S3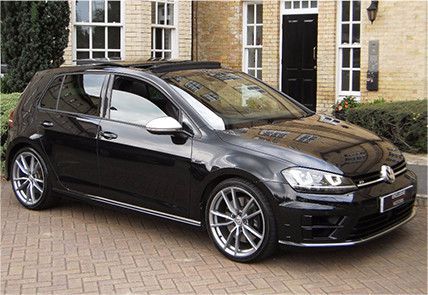 "
First class service
The whole process of purchasing from Exclusive Motors was a pleasure. They were very honest in our conversations and also very responsive. I would definitely recommend them and will be getting back in contact for my next car. Very happy with my new Golf R!
Kulraj B - VW GOLF R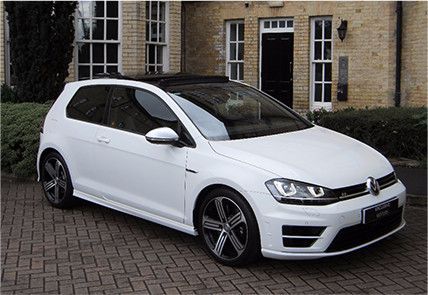 "
Great car and first class service
Bought a Golf R from exclusive motors in August 2017. Passionate about cars and a pleasure to do business with. Nothing was too much trouble to help us out. Would recommend to anyone.
Matthew M - VW GOLF R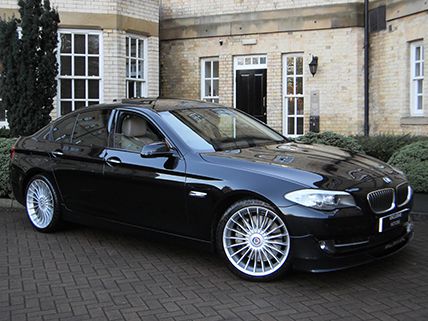 "
Professional
From start to finish I found the dealer excellent. What stood out for me, was that he contacted me about a month later to see if everything was ok.
Kieran M - BMW ALPINA D5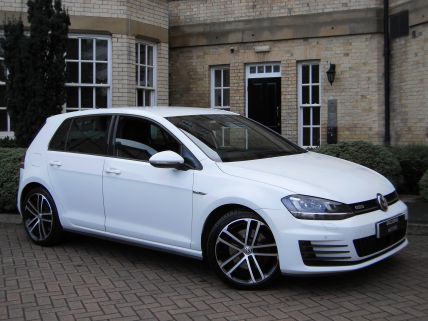 "
Fantastic Experience!
Exclusive Motors fantastic family run business, Very reliable and professional throughout, Fantastic Motors as always! Very supportive can always give him a call and give me brilliant advice on cars. 100% recommend anyone purchasing new or used vehicles exclusive motors is the right place to turn up to. Great experience Purchasing my GTD from them, will 100% purchase in the future and recommend others. Reliable,Professional, and dedicated in providing the best service possible!
Twalha K - VW GOLF GTD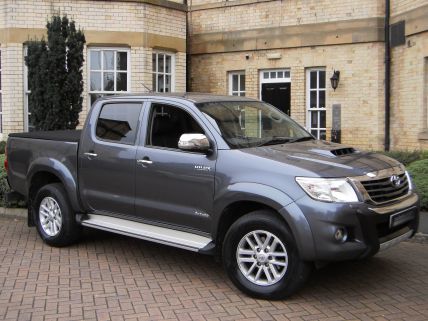 "
Extremely happy
Very happy with my new hilux. Will be back for my next car. Exclusive motors did me a great deal to make it affordable.
Rafakat A - TOYOTA HILUX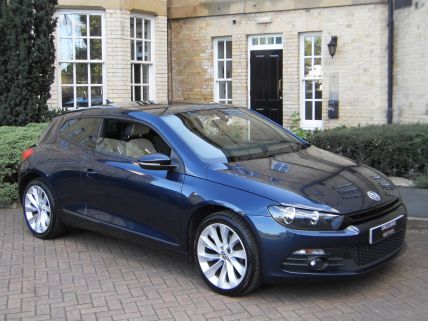 "
Honest person. Honest car
Very honest and genuine person. Car was as described and very nice too, which was good as I traveled 230 miles to view car. I would definitely go back and buy a car from him again. Thanks.
Derren J - VW SCIROCCO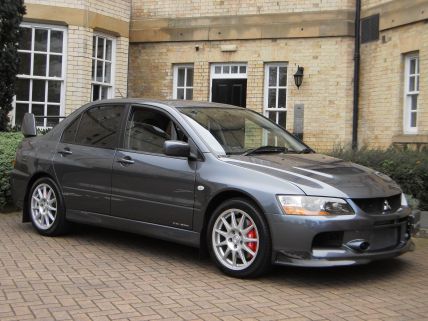 "
Excellent
Very helpful and friendly, would not hesitate to deal with again.
Andrew W - Mitsubishi Evo 9 HKS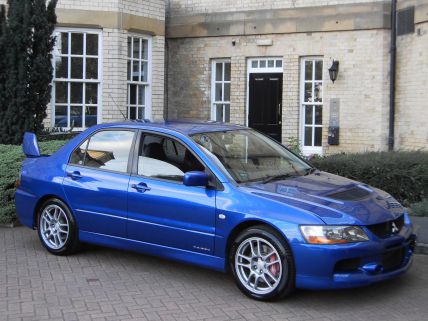 "
Very easy to find and good personality
Well presented car and good service would definitely recommend
Gary D - Mitsubishi Evo 9